ESF tests : flèche, chamois & fusée
Go beyond your limits
Throughout the season, take the Flèche, Chamois and Fusée tests with the ESF Vars instructors :


CHAMOIS : special slalom test
FLÈCHE : giant slalom test
FUSÉE : super giant test
The performance of each test is calculated according to the percentage authorized in addition to the base time achieved by an instructor opener. A number of SKIOPEN points will be awarded to you according to your performance in order to determine your place in the national ranking at the end of the season.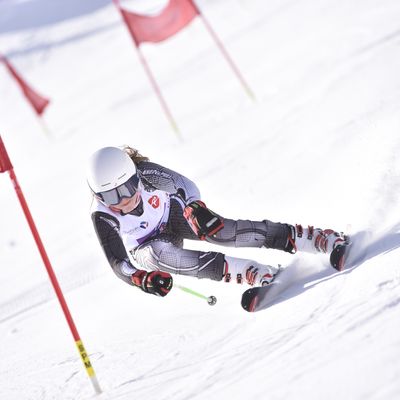 flèche, chamois & fusée TESTS
price
1 test
9 €
2 tests*
15 €
5 tests*
30 €
Price for the same person and the same week (from monday to friday). More information at the ski school office.